Convert clone or transfer prestashop to wordpress website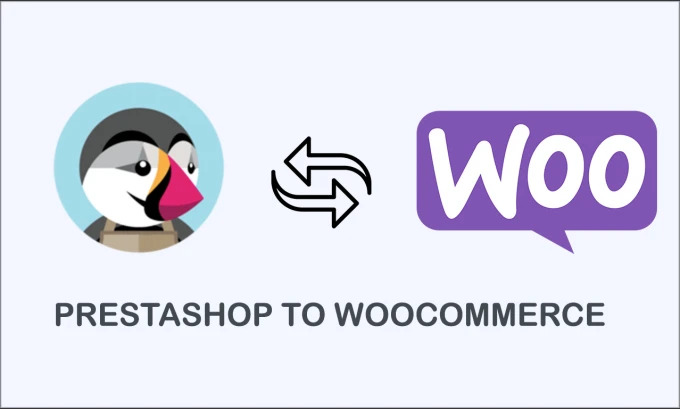 We provide eCommerce migration expert services helping businesses move their online stores from one platform to another.
Prestashop to WooCommerce migration is the process of transferring all of your products, customers, orders, and other data from your Prestashop store to a new WooCommerce store.
This process can be time-consuming and complex, but it is essential if you want to take advantage of the many features and benefits of WooCommerce. With this service, we will provide a comprehensive migration service, ensuring that all your data is transferred accurately and efficiently.
The migration includes:
products
product categories
CMS categories
CMS pages
product images
product features
product accessories as cross-sells or as up-sells
product combinations
product variations images
virtual products
downloadable products
employees
customers
orders
ratings and reviews
Migrates the user's passwords
Guarantee:
We offer 100% customer satisfaction guarantee
We'll work with you until you're satisfied
Respectful Communication
Guidelines for store
What do we need to start?
Prestashop Login
FTP access of prestashop
wordpress login
Sitefy is an IT platform where we provide high quality saas products & services with the help of the top 1% experts worldwide.​