Business Website using MERN Stack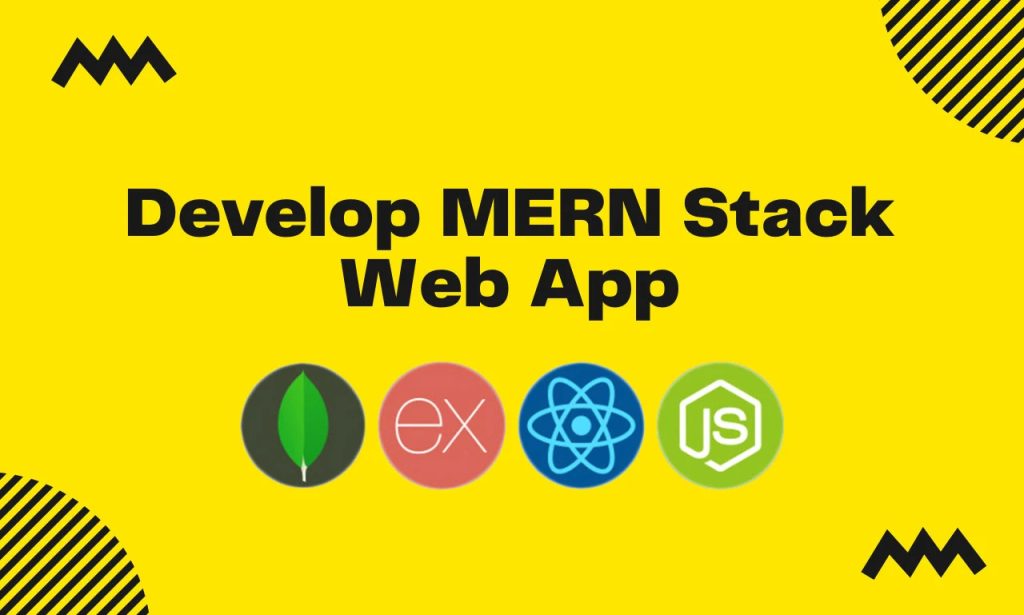 Welcome to our advanced business website service, where the power of the MERN stack – MongoDB, Express.js, React.js, and Node.js – converges to create an exceptional digital presence for your enterprise. Our mission is to transform your vision into a dynamic and user-centric website that not only represents your brand but also drives growth and success.
We will build your Business Website using MERN Stack
Strategic Digital Transformation: Experience a seamless transition to the digital realm with our MERN stack-powered business websites. Our solutions are designed to align with your business goals and strategies, enabling you to tap into the vast opportunities of the online world.
Cutting-Edge User Experience with React: Harness the potential of React.js to deliver an unparalleled user experience. Our frontend designs are not only visually captivating but also intuitive, ensuring that your website visitors engage, navigate, and interact with your content effortlessly.
Dynamic Content Management with MongoDB: Efficiently manage your website's content with the power of MongoDB. Update, modify, and publish content in real-time, keeping your website fresh and relevant to your audience while maintaining optimal performance.
Tailored Solutions for Every Business: No matter the size or industry of your business, our MERN stack-powered websites are versatile and adaptable. From startups to established enterprises, we customize our solutions to match your unique requirements, goals, and branding.
Secure and Reliable Backend with Express.js and Node.js: Trust in the security and reliability of our backend infrastructure. Express.js and Node.js work in tandem to provide robust data handling, smooth interactions, and seamless integrations that enable your website to function flawlessly.
Data-Driven Insights for Informed Decisions: Empower your business strategies with real-time analytics and reporting. Gain insights into user behavior, traffic patterns, and performance metrics, allowing you to make data-driven decisions that fuel growth and improve user engagement.
Responsive Design for All Devices: Adaptability is key in the digital age. Our business websites are responsive, ensuring that your content is presented elegantly and consistently across all devices, from desktops to smartphones.
Seamless Integration of Features: Whether it's e-commerce functionality, appointment scheduling, lead generation forms, or customer portals, our MERN stack-powered websites seamlessly integrate a wide range of features tailored to enhance user experience and achieve your business objectives.
Expert Support and Maintenance: Our commitment doesn't end with the launch of your website. We offer ongoing support and maintenance services to ensure that your website remains up-to-date, secure, and optimized for peak performance.
Elevate Your Online Presence: Step into the digital era with confidence. Our MERN stack-powered business websites are designed to elevate your online presence, strengthen your brand identity, and foster meaningful connections with your target audience.
Experience the future of business websites with us. Let's collaborate to build a platform that amplifies your business's strengths and maximizes its potential for success. Your journey to a dynamic online presence begins here!
Live Chat with us if you have any questions.
Sitefy is an IT platform where we provide high quality saas products & services with the help of the top 1% experts worldwide.​
Plugins
Adsense
Akismet
All-in-one SEO pack
Amazon
AWeber
ClickBank
Contact form 7
Facebook
GetResponse
Gravity Forms
Instagram
LinkedIn
Mailchimp
Opencart
Paypal
Twitter