Dropshipping Website using MERN Stack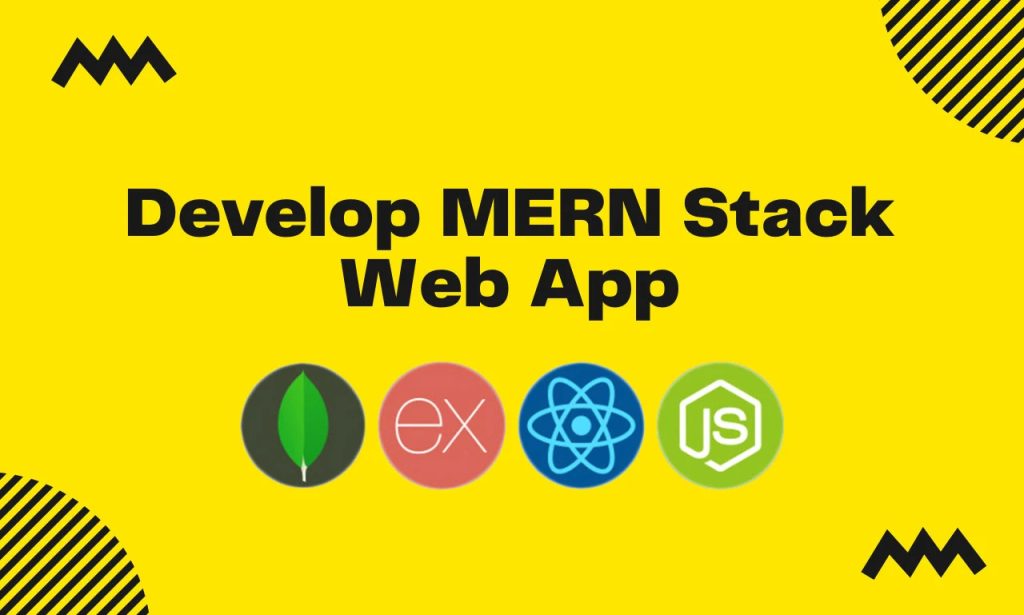 Welcome to our cutting-edge dropshipping platform, where the dynamic MERN stack – MongoDB, Express.js, React.js, and Node.js – powers a seamless and efficient way to launch and manage your online store. Experience the future of e-commerce as we redefine the dropshipping landscape, making it easier than ever to build your own business empire without the hassle of inventory management.
We will build your Dropshipping Website using MERN Stack
Effortless Store Setup: Embark on your entrepreneurial journey with ease. Our platform allows you to set up your dropshipping store in no time. With intuitive tools and a user-friendly interface, you can customize your store's appearance, product listings, and branding to reflect your unique vision.
Vast Product Catalog: Discover an extensive catalog of products from various suppliers, spanning diverse categories to cater to your target audience's preferences. Whether it's fashion, electronics, home goods, or beyond, you'll have a plethora of options to curate the perfect product selection for your store.
Seamless Product Integration with MongoDB: Our integration with MongoDB ensures that product data is efficiently managed and easily accessible. Real-time synchronization between your store and suppliers' inventories guarantees accurate information and seamless updates to prevent overselling or discrepancies.
Engaging Shopping Experience with React: Enhance your customers' shopping journey with our React-powered frontend. Enjoy fast page loading, smooth navigation, and interactive product displays that keep your visitors engaged and eager to explore your offerings.
Automated Order Fulfillment: Streamline your operations with automated order processing. When a customer places an order, our platform seamlessly communicates with suppliers to fulfill it, reducing the need for manual intervention and expediting the delivery process.
Real-Time Analytics and Reporting: Stay informed with real-time insights into your store's performance. Monitor sales, track customer behavior, and identify trends to make informed decisions that optimize your dropshipping strategy.
Secure and Reliable Payment Processing with Node.js: Trust in secure transactions powered by Node.js, ensuring your customers' financial information remains confidential. Our payment gateways facilitate smooth and secure transactions, enhancing customer trust and satisfaction.
Responsive Design for Any Device: Empower customers to shop on their preferred devices – desktop, tablet, or smartphone – with a seamless, responsive design. Your store's functionalities and aesthetics remain consistent, providing an exceptional user experience across platforms.
Effortless Supplier Management: Our platform simplifies supplier relationships, enabling you to manage multiple partnerships effortlessly. Communicate with suppliers, track inventory, and establish a streamlined process that ensures your store always offers the latest and most accurate products.
Unleash Your Entrepreneurial Potential: Experience the freedom of dropshipping without the logistical headaches. Our MERN stack-powered dropshipping platform empowers you to focus on growing your brand and expanding your customer base, while we handle the backend complexities.
Elevate your dropshipping venture with a technology-driven approach that emphasizes efficiency, innovation, and growth. Join us as we reshape the dropshipping landscape and pave the way for your success. Start building your empire today!
Live Chat with us if you have any questions.
Sitefy is an IT platform where we provide high quality saas products & services with the help of the top 1% experts worldwide.​