Ecommerce Website using MERN Stack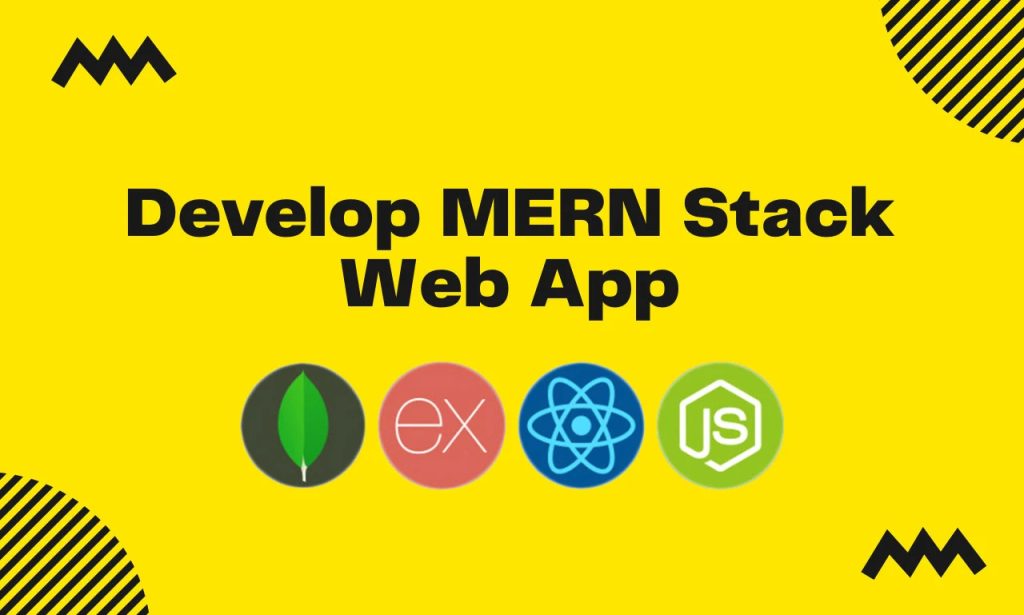 Welcome to our state-of-the-art eCommerce platform, meticulously crafted using the dynamic MERN stack – MongoDB, Express.js, React.js, and Node.js. Step into a world of online shopping where seamless browsing, effortless transactions, and unparalleled product diversity converge for an exceptional shopping experience.
Unrivaled Product Selection: Explore a vast array of products spanning every category imaginable, all showcased in exquisite detail. From fashion to electronics, home decor to beauty essentials, our eCommerce website offers an extensive collection that caters to every taste and need.
Seamless Shopping Experience with React: Our frontend, powered by React.js, delivers a shopping experience that's as smooth as it is immersive. Instant page loading, interactive product galleries, and intuitive navigation redefine the way you interact with our platform, making your shopping journey truly delightful.
Secure Transactions, Powered by Node.js: Shop with confidence knowing that our secure payment gateways, built on Node.js, ensure that your financial information remains confidential throughout the checkout process. Your safety is our top priority as you indulge in the joy of online shopping.
Personalized Recommendations and User Profiles: Experience shopping tailored just for you with our personalized recommendation engine. As you browse and shop, our platform learns your preferences, providing you with curated suggestions that align with your tastes. Create a user profile to manage your orders, saved items, and wishlists effortlessly.
Effortless Product Management: For merchants, our platform offers a seamless way to manage your products. With a user-friendly backend, you can easily add, edit, and update your offerings, ensuring your customers always have access to the latest and most accurate information.
Responsive Design for Any Device: Whether you're shopping on your desktop, tablet, or smartphone, our eCommerce website adapts seamlessly to your screen size. Enjoy the same captivating shopping experience and functionalities, no matter where you are.
Real-Time Inventory Management: We prioritize transparency by offering real-time inventory status. Say goodbye to disappointments caused by out-of-stock items. Our system ensures that the availability of products is up-to-date, allowing you to make informed decisions.
Optimized for Speed and Performance: We understand that your time is valuable. That's why our platform is optimized for speed and performance. Enjoy swift page loads, quick search results, and seamless transitions as you explore our virtual marketplace.
Step into a world where shopping becomes an experience in itself. Our MERN stack-powered eCommerce website blends innovation and convenience to redefine online retail. Elevate your shopping journey today and discover the future of eCommerce with us. Happy shopping!
Sitefy is an IT platform where we provide high quality saas products & services with the help of the top 1% experts worldwide.​