Travel website using MERN Stack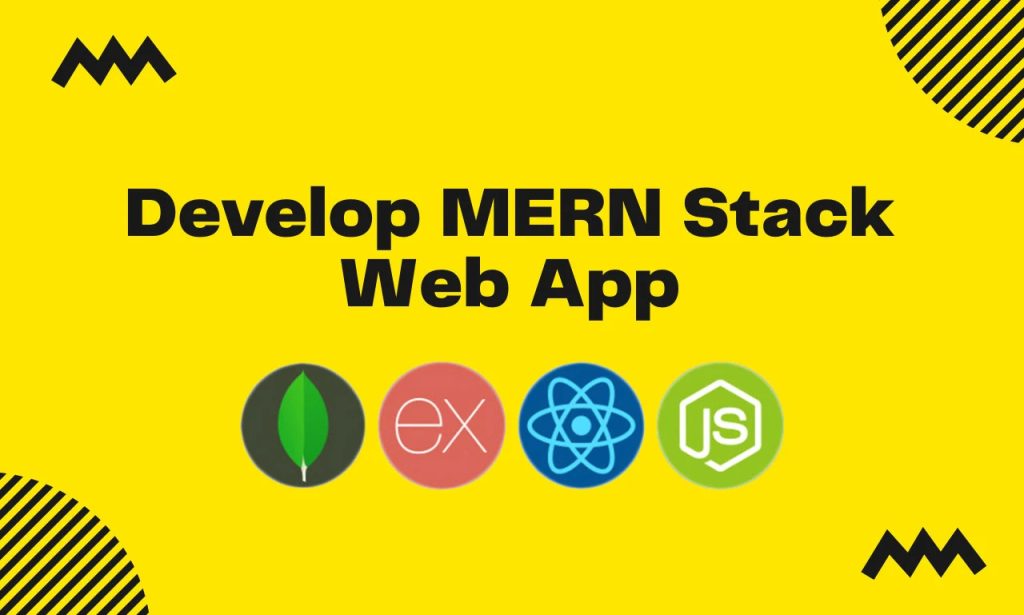 Explore the world with our cutting-edge travel website, crafted using the power of the MERN stack – MongoDB, Express.js, React.js, and Node.js. Immerse yourself in a seamless travel experience where you can discover breathtaking destinations, plan your dream getaways, and create unforgettable memories, all in one place.
We will build your Travel Website using MERN Stack
Discover Mesmerizing Destinations: Embark on a virtual journey to some of the most captivating corners of the globe. Our travel website showcases a curated selection of awe-inspiring destinations, each accompanied by vivid imagery and in-depth descriptions. From serene beaches to vibrant cityscapes, our platform is your gateway to explore and envision your next adventure.
Tailor Your Itinerary with Ease: Crafting your dream itinerary has never been simpler. With our intuitive user interface, you can effortlessly select destinations, activities, and accommodations that align with your preferences. Seamlessly mix and match options to design a personalized travel plan that suits your style and desires.
User-Centric Experience, Powered by React: Experience the pinnacle of user interaction with our React-powered frontend. Navigating through our website is smooth and lightning-fast, providing you with instant access to vital travel information and seamless booking experiences. Discover a captivating user interface designed to enhance your exploration.
Secure and Efficient Data Management: Behind the scenes, our MongoDB database, supported by Node.js and Express.js, ensures your data is handled securely and efficiently. Your personal information and travel plans are safeguarded, allowing you to focus on the excitement of your upcoming journey.
Smooth and Secure Transactions: Booking your travel experiences is a breeze with our integrated payment system. Our robust backend infrastructure ensures that your transactions are secure and your payment details are handled with the utmost care, providing you with peace of mind throughout the booking process.
Personalized User Profiles: Create your own travel profile that reflects your wanderlust and journey history. Easily access your past trips, preferences, and saved destinations, making it simpler than ever to revisit cherished memories or plan a new escapade.
Responsive Design for Any Device: Whether you're using a desktop, tablet, or smartphone, our travel website adapts seamlessly to your chosen device. Explore and plan your travels on the go, making impromptu decisions and updates with the same level of convenience.
Join us in redefining the way you experience travel. With our MERN stack-powered website, your travel aspirations are just a click away. Begin your journey of discovery today and unlock a world of possibilities. Your next adventure awaits!
Live Chat with us if you have any questions.
Sitefy is an IT platform where we provide high quality saas products & services with the help of the top 1% experts worldwide.​