Web Development using MERN Stack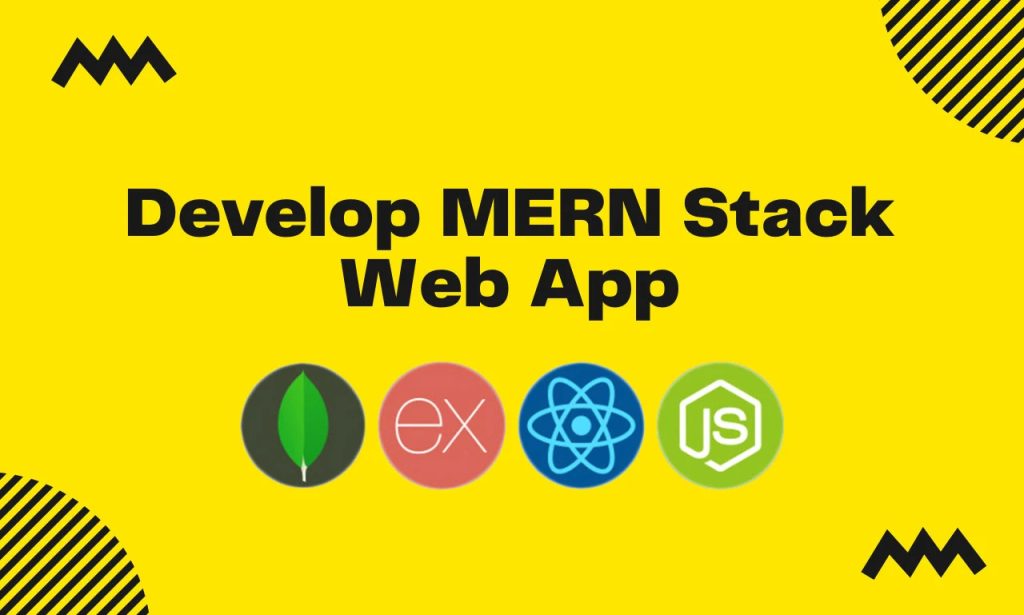 Introducing our comprehensive "Web Development using MERN Stack" service, where innovation meets technology to create powerful and dynamic web applications. Harnessing the prowess of MongoDB, Express.js, React.js, and Node.js, we craft robust solutions that redefine user experiences and transform digital landscapes.
We will build your Web App/Website using MERN Stack
Crafting Modern Web Applications: Experience the future of web development with our MERN stack expertise. We build modern and responsive web applications that cater to a diverse range of industries and purposes, ensuring your digital presence remains cutting-edge and engaging.
Dynamic User Interfaces with React.js: Empower your users with seamless interactions through our React.js-powered frontends. Our focus on user-centric design ensures that your web application delivers an intuitive and immersive experience, fostering engagement and satisfaction.
Scalable Backend Architecture with Express.js and Node.js: Trust in the stability and scalability of our backend architecture. Express.js and Node.js work in harmony to create a foundation that handles data efficiently, enabling your web application to handle increased traffic and complexity with ease.
Efficient Data Management with MongoDB: Leverage the power of MongoDB for efficient data storage and retrieval. Our solutions ensure that your application's data is organized, accessible, and scalable, allowing for real-time updates and seamless user experiences.
Customized Solutions for Unique Needs: No two businesses are alike, which is why our MERN stack solutions are tailored to your specific requirements. We work closely with you to understand your goals, challenges, and vision, crafting web applications that truly resonate with your brand and audience.
Agile Development for Rapid Progress: Our agile development approach ensures that progress is steady, milestones are met, and feedback is integrated throughout the development cycle. This iterative process ensures that you're actively involved in shaping the final product.
Seamless Integrations and APIs: Unlock a world of possibilities by seamlessly integrating third-party services and APIs. Whether it's payment gateways, social media integrations, or data analytics, our MERN stack solutions are flexible and versatile.
Responsive Design for All Devices: From desktops to smartphones, our web applications are built with responsive design principles, ensuring that your users enjoy a consistent and optimized experience, regardless of the device they're using.
Robust Testing and Quality Assurance: We prioritize quality through rigorous testing. Our dedicated QA team ensures that your web application is thoroughly tested for performance, functionality, and security, providing you with a reliable and polished end product.
Elevate Your Digital Presence: Join us in harnessing the full potential of the MERN stack to create web applications that stand out in the digital landscape. From startups to enterprises, our "Web Development using MERN Stack" service is a gateway to innovation, engagement, and growth.
Experience the future of web development. Partner with us to bring your ideas to life and create web applications that leave a lasting impression. Your journey to digital excellence begins here!
Live Chat with us if you have any questions.
Sitefy is an IT platform where we provide high quality saas products & services with the help of the top 1% experts worldwide.​