Convert clone or transfer bigcommerce to wordpress website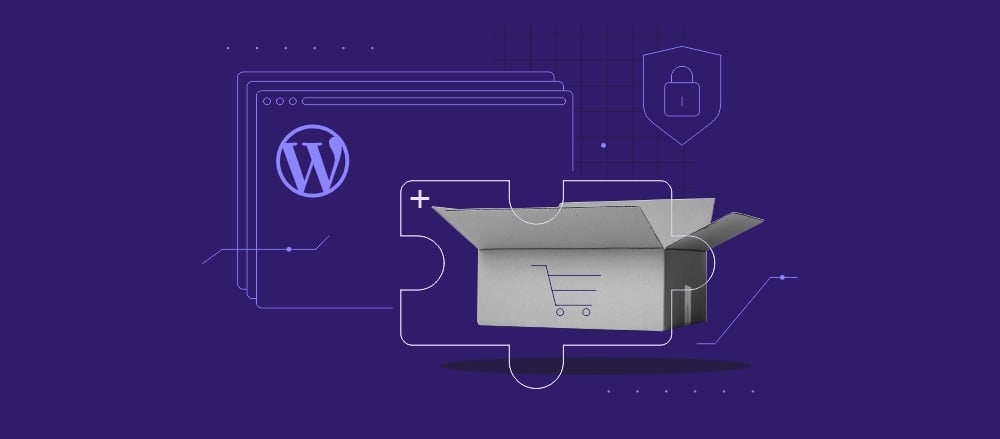 If You Want to Convert Clone or Transfer Your Website from Bigcommerce to WordPress Site, Then This Service Is Perfect for You!
Switching from BigCommerce to WordPress is a smart move for your site because WordPress offers easy maintenance, Advance Plugins and improves your website's SEO Ranking on Google.
We will export, migrate, and transfer all your pages, content, images, and other elements from Bigcommerce to WordPress CMS with efficiency.
We are specialized in converting websites and have successfully converted more than 500+ websites.
What you get in this service:
All of your pages, contents, and blogs will be converted.
Keep The Page URL the same.
Full Customization Option
100% SEO-friendly design
Free hosting and DNS setup
Lifetime Support
Premium tool installed for free (Elementor Pro – 59$ subscription included)
Unlimited revisions until your satisfaction
Easy to communicate
Mobile, tablet and desktop friendly
Fast delivery
Say Goodbye to Design Limitations and Expensive Subscriptions with Our WordPress Migration Service and Enjoy the Benefits of WordPress Themes, Plugins, and Strong SEO Capabilities.
We will build with Elementor. It's easy to edit content and make any changes you may need. You will be able to very easily add/edit text & images to all pages with a click! We will provide a video for the maintenance of your site.
Ready to take your website to the next level? Order now,
We promise that you will get fast turnaround times and outstanding communication. Live chat for any queries.
Sitefy is an IT platform where we provide high quality saas products & services with the help of the top 1% experts worldwide.​