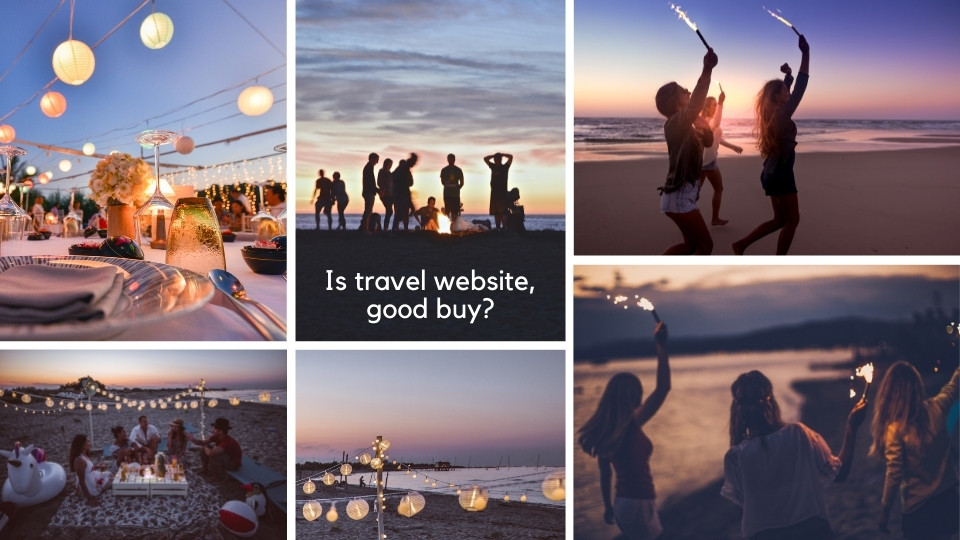 Buying a readymade travel website is a good option if you are tight on budget but also don't want to compromise on quality. From the perspective of whether you will be able to run the travel business online or not depends completely on how much dedication you put and how much passion you have for this. Technical skills don't matter much as you will have an admin panel where you can handle all the operations very easily.
What features should you check before picking up a readymade travel website?
Straightforward search filters
Predictive search
Appealing visuals
Simple, idiot-proof calendars
Transparent pricing
Use evocative and interesting copy
Google map integration
Clean and fast checkout
How to select a design company?
Affordable price
No bid system
Direct purchase option
Licensed
Easy admin panel
No experience required
Fat hosting included
Full training on how to promote the website online
Available design platforms to get a readymade website –
bebiggy.com
flippa.com
We will recommend you to view our offerings, we know all the in's and out's of this industry and carefully formulated a website as per the current needs. If you need any help, feel free to contact us. Don't forget to share this article with your friends and family who loves to travel, who knows you might make them find their dream business.