Freelancers Website Design | Website Development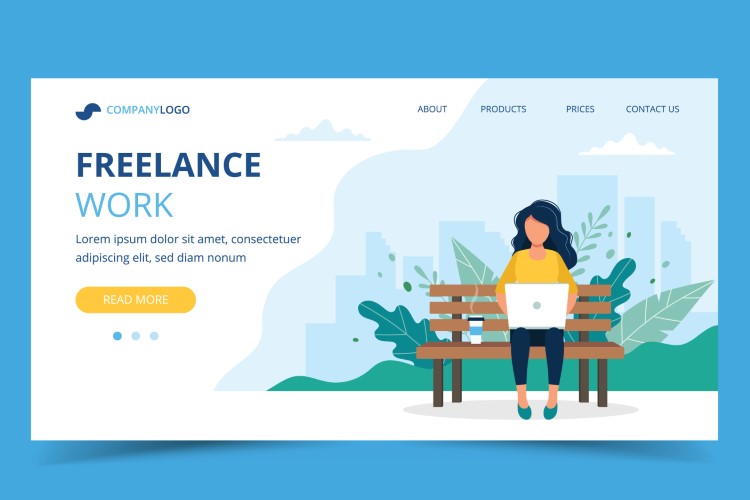 Our team will contact you and tell you about the whole process. How your business will come online? How the sales will increase? The marketing strategy which will be conducted by us. Everything.
Your business
comes online
After the purchase of our package, your business comes online. Local customers visit your online store searching for products or services which are offered by you and eventually your business awareness increases in your place.
As your business is online, you will see untapped customers contacting you for your products or services, visiting your shop in person, thus skyrocketing your income.
"Thankyou for bringing my business online. My shop is seeing a lot of unique customers everyday. Our shop is also getting foreigner customers frequently. Thanks a lot"

"I will be honest. I never knew what to expect. But, after a month of getting my business online, sales have increased suddenly, i don't know how its happening but i'm really thankful."

"We are getting bookings on call non stop after our website went live. Thankyou Sitefy for bringing my business online and promoting it with such a perfection."

Couldn't find a business that meets your needs?​