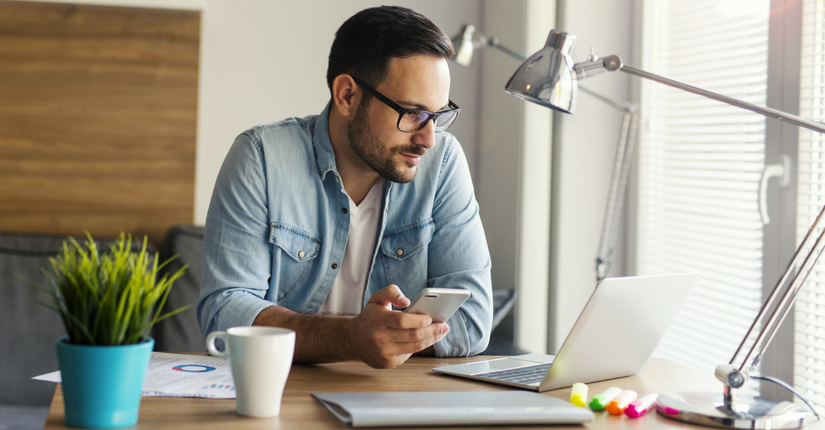 Starting an online business has never been easier before. In today's time, you have a plethora of knowledge and ease of doing business online.
IDEA GENERATION
There is particularly three path that you will come across while thinking of starting an online business at the comfort of your home:
1.    You can start an online business in a niche you are familiar with. For example, your family is into the fashion business then you can start an online business selling fashion clothes and accessories or write a blog on it. Depends on whether you want to get into the e-commerce business or monetize through your blog posts.
2.  You can explore new niches and learn about it online. As much as you read about a particular niche, you will get valuable insights that will help to spark new business ideas in the process. Again, you can monetize your online business either by selling physical products or digital products. Also, you can write about that topic on your website and earn through Google Adsense or affiliate marketing.
3.   Get a ready-made online business and kick start your entrepreneurial journey instantly without starting from scratch. You can check various websites for sale.
INVESTMENT
Online business mainly have 4 type of investments:
1.    Domain – You can register any domain as per your choice from the online domain register. It will most probably cost somewhere around $10. You can also go for premium domains that have high domain appraisal value.
2.  Hosting – You can get reliable hosting online where you can host your website and start building it. Make sure to choose a hosting company that is both reliable and stable.
3.   Web Development – You can create your own website on WordPress or other content management platform using free or paid tools. Also, you can build your website on new technologies as per your expertise. If you don't have the technical skills, it is advisable to get web development services and get your website built as per your requirements.
4.  Product / Content – If you have monetized your website with e-commerce products, you need to decide whether you want to manufacture your own products or outsource them. Dropshipping will be the best option in the initial phase. In the case of monetization source being the ad revenue or affiliate marketing, you need to have good writing skills. You can also hire content writers if you don't want to write blog posts on your own. Types of digital content you can sell include e-books, courses, and so on.
Note: If you buy a ready-made online business, you don't need to make any of the above investments as everything is already done for you.
WORKING ON IT
After your online business website is up, you need to get the ball rolling. You need to research a lot and provide valuable content to people around the world. Remember, if you want something great, you need to give something valuable. Make the best possible product, you can. Write quality content and share it with the audience. If it is good, Google will automatically rank your website in the search results. With time, you will get expertise in your field and you will see things working out.
If you follow all the steps and give a genuine effort towards making your online business a success then nobody is going to stop you from getting what you deserve.