Best Online Marketing Tools Of 2024
On this page you will find the selection of tools we are currently using for our own online business or recommend people use. Enjoy 🙂

Great value hosting provider that allows you to have your own dedicated blazing-fast server. Their support got a lot better recently.

The Swiss army knife of SEO. If you need competitor keywords, link data, keyword data or to check your site health, you can't beat it.

A very fast, light WordPress theme that allows you to edit and brand all parts of your site without the bloat of page builders.

Building an email list is a huge part of making your site successful and Mailerlite makes it cheap and easy to automate it all.
The place where all the work happens in our company. Editorial dashboards, link-building campaigns, and more.

If you want your content to rank on Google you need to heavily optimize it. Thankfully surfer's interface makes it fun and easy.
Browse our other tools by category

An affordable and high-quality hosting service, we've found the best one for you. This service hosts your site on Google Cloud servers, which are very fast, and provides many free ways to boost your site's speed without sacrificing ease of use.

If you want Strong performance without overpaying, Cloudways is the solution for you. With Cloudways, you get the benefits of running your own server while also having a modern hosting interface and support. This is the host we currently use.

Rocket.net leverages Cloudflare to the fullest. This host integrates seamlessly with Cloudflare's enterprise network to deliver your site at lightning speed and also and because it relies at 99% on the Edge network of Cloudflare, your site unlikely to ever slow down.

Ever since the Core Web Vitals update, WPRocket is our default caching solution for WordPress. It is both easy to use and has lots of unique page speed options you will not find anywhere else. A must to hit that perfect 100 score.

Bunny is the best value-for-money CDN service for small publishers. It's also one of the fastest, meaning your site will be blazing fast if you use it. BunnyCDN also optimizes your images, videos, and safety for a low price. Check it out!

Cloudflare Pro is a powerful CDN that includes the new Automatic platform Optimisation for WordPress that will drastically reduce your TTFB. Also, Cloudflare just added image optimisation and has strong DDOS protection.

A very lean yet customizable WordPress theme. Not the easiest to use for beginners but if you want the best performances, pick this one. Plus, the new version lets you customize your entire site. This site is built on Generatepress.

If you want great performances but a more user-friendly theme than Generatepress but still want a fast site, then Kadence is what you are looking for. With lots of premade templates, it's easy to put a site together even if you have never done it before.

Another theme with pretty good performances and design options. Astra is a great all-rounder. They have the biggest library of premade sites which can save you a lot of time. If you want to build a reasonably fast site quickly I'd pick this one.

A top-notch alternative to a page builder by the guys behind GeneratePress. This plugin extends the capabilities of Gutenberg to allow you to build any page layout on the default editor. This page is built on GenerateBlocks.

A plugin that removes a lot of redundant functions of WordPress and allows you to fine-tune script execution on a page level. This results in a much lighter and faster loading website which is essential to rank higher and convert better.

Quality call-to-actions are key to high-converting affiliate pages. Luckily with Affiliate, creating these is now extremely easy. Plus, the plugin is extremely light, which allows you to maintain high page speed and responsiveness.

While I agree it's not the cheapest, Ahrefs is by far the best SEO data tool you will find on the web. It can handle competitor analysis, keyword research, link building research, site audits, rank tracking, and much much more! It has the highest quality data on the market.

If you want to rank on Google, you will need to build links to your site. And until you prove me otherwise, reaching out to other sites is the best way to do link building. And Hunter helps by finding webmaster emails and emailing them.

If Ahrefs is too expensive for you, we recommend you pick up Ubersuggest as it's the best-priced and featured alternative. Don't get me wrong. It's not close, Ahrefs is a lot better but you can do the work for a lot less money with Ubersuggest.

LowFruits is the ultimate tool for finding untapped keywords that rank fast and easy. It analyzes SERPs in bulk and reveals where you can outrank weak competitors and user-generated content. No need to waste time with manual SERP analysis or unreliable KD scores. LowFruits does it all for you!

Surfer takes the top content for your target keyword and deeply analyzes it to then give you insights on how to rank for that keyword. As you write your article in Google docs or their editor, they guide you on what keywords and elements to add-in.

Buzzsumo is a really cool tool that helps you monitor content trending in your niche but also finds influencers' and journalists' contact details in your niche to promote your latest piece of digital PR. If you want to engage in higher-quality link-building, this is a truly useful tool.

Link Whisper is a WordPress plugin that uses AI to analyze your content and suggest smart internal links for SEO and site structure. It saves you time by automatically generating relevant link recommendations that you can easily review and add. Link Whisper also provides detailed reports to identify and fix any internal link issues, improving your site's performance.

Do I really need to introduce OpenAI's ChatGPT? It has taken the world by storm and can be used to assist with many content & SEO tasks. On top of that, it's completely free to use, so if you haven't tried it yet, click the button below.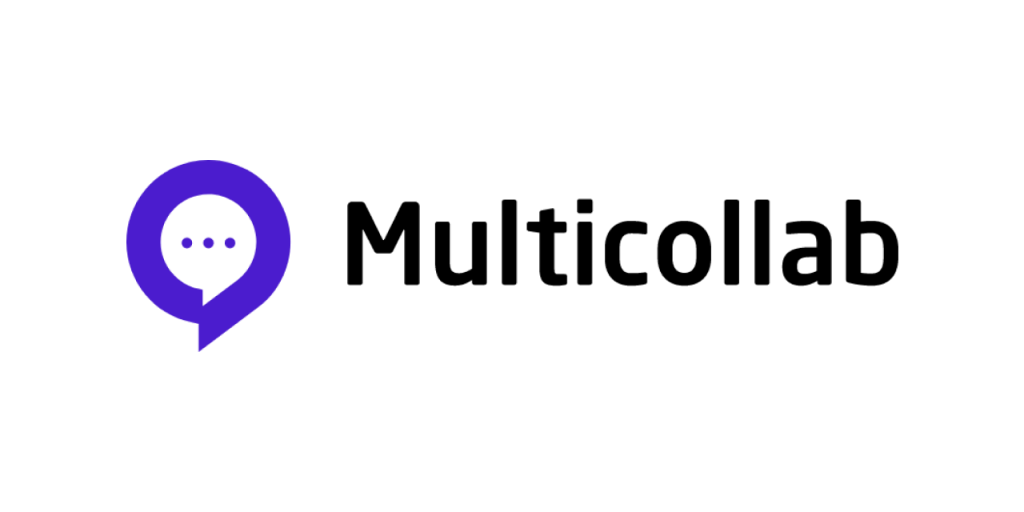 Multicollab is a WordPress plugin that simplifies collaboration on a single post. It includes a commenting system for feedback and suggestions directly within the post, similar to Google Docs. It's particularly handy when it comes to updating content.

Grammarly is much more than a spell checker. It helps you make your content easier to read for everyone. It also checks for plagiarism, so if you outsource content; you can ensure it's 100% unique and won't run into trouble with Google.

Whenever we need to recruit a writer for one of our projects, the ProBlogger job board is the first place where we post our job ad. We've recruited many great writers from there that help us sell many 6 figure sites.

While most opt-in tools switched to a monthly subscription pricing, Convertbox didn't, and that alone is a good reason to recommend it. Plus, it comes with all the bells & whistles, including a/b testing, Google analytics integration, and more.

OptinMonster is a robust pop-up solution with all the expected features, like a/b testing various pop-up triggers and more. Their builder is not our favorite, but we have collected tens of thousands of leads with it without issues.

Gleam is the best raffle/giveaway tool we have used. It's ideal if you want to build an email list fast. Its unique sharing mechanic giving more chances to win, helped many of our contests on Authority Hacker go viral and collect thousands of extra leads.

If you want to run an email list for your site (and you should!) Mailerlite is a great, inexpensive option that still comes with advanced automation features, an easy-to-use email designer, resend options, tagging options, and more.

When you move over to selling your own products, Active Campaign is a great email solution with lots of advanced automation options, a built-in CRM, and integrations to all your favorite marketing tools. A must for stage 3 sites.

A simple yet powerful shopping cart software with lots of options to offer free trials, payment plans, recurring billing, and more. Their cart builder allows you to customize the look of your cart. Plus it's not a subscription which we love.

If you are looking for a minimalist shopping cart that does what it says on the tin, Gumroad is an excellent option. It doesn't have lots of options but content creators like it for its simplicity and low maintenance.

If building your cart in WordPress is what you're looking for, Cartflows plugs into Woocommerce and allows you to build a full-funnel on your site with upsells, cross-sales, order bumps, and more. It's really a game-changer.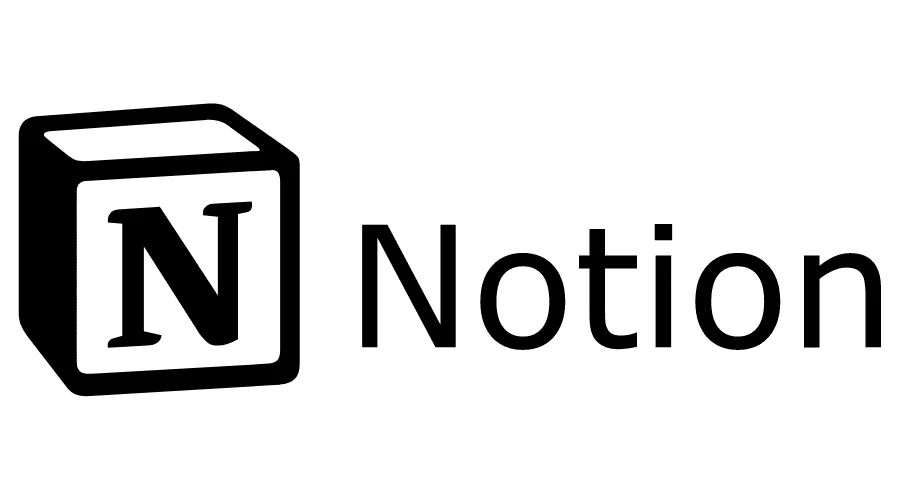 Notion is a single workspace where you can manage your niche and authority sites operations. It adapts to your needs and lets you create your own wiki, docs, and projects. You can also collaborate with your writers and editors. It's a powerful and versatile tool we use internally to manage most of our projects & tasks.

Slack is a company chat we use to communicate with our team. It adapts to your workflows and lets you create your own channels, threads, and connect apps to generate custom notifications. Slack is a simple and effective tool we use everyday and we recommend you check it out.
If you want to connect tools together that don't have a native integration, make.com is probably the most powerful and best value automation tool out there. It has more features than Zapier but it can be a little more intimidating to use. It's particularly good used together with Notion and Slack.